CORPORATE OFFER
SEND A BITE OF JOY
   
BECAUSE EVERYONE LOVES COOKIES
SENDING GIFTS TO 10 OR MORE CLIENTS, FRIENDS OR EMPLOYEES? SAY HELLO OR THANKS WITH COOKIES, MADELEINES AND MORE!
Nothing says a giant 'thank you' like treats from Frenchie Toquee. They make the sweetest gift, whether you're sending to a client, vendor, business partner, team member or employee.
Trust us with your moments of celebration to make your successes, birthdays, events and corporate gifts unforgettable & tasty!
Order our Mini Treat Package directly on our website. Minimum of 10 pcs.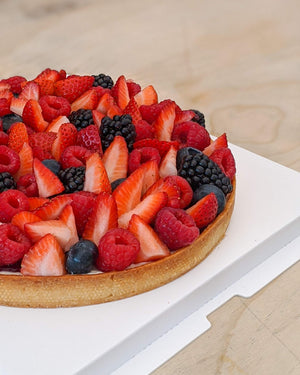 Our delivery service
We deliver everyday, from 11 am to 4pm. We deliver to HK Island, Kowloon and NT. Please note we do not offer delivery to Lamma and Lantau. We also offer same day delivery if we have availability. Please WhatsApp us for same day delivery and for delivery in general.