CONTACT US
Frenchie Toquee is an online cake shop in Hong-Kong. Specialized in French patisserie and birthday cakes in Hong Kong. We have a licensed professional kitchen in Aberdeen.
Strict hygiene measures are followed to ensure the best experience for our customers.
We put our love and passion into each order!
Order with us and try the best cakes in Hong Kong.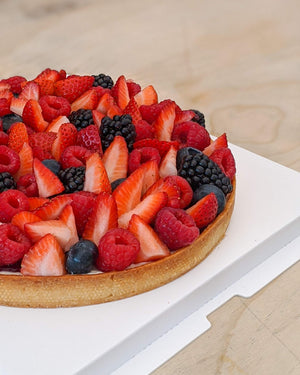 Our delivery service
We deliver everyday, from 11 am to 4pm. We deliver to HK Island, Kowloon and NT. Please note we do not offer delivery to Lamma and Lantau. We also offer same day delivery if we have availability. Please WhatsApp us for same day delivery and for delivery in general.